It's an honour to pay it forward.
We proudly support more than 200 organizations across Canada through local sponsorship, volunteering, investment and employee-initiated giving.

We've clocked 3,000+ hours and counting of giving back.
Through the Pay it Forward Day program, our staff have donated their valuable time and talent to organizations about which they're passionate.
Donating our time is the most rewarding way we can spend it.
That's why we've created a workplace where experiences can be shared and employees are encouraged to pay our successes forward in their own communities and their own ways.
We're supporting RMHC® families in our communities.
Payworks is a National Partner of Ronald McDonald House Charities® Canada (RMHC), the organization that supports Ronald McDonald Houses and their programs in Canada.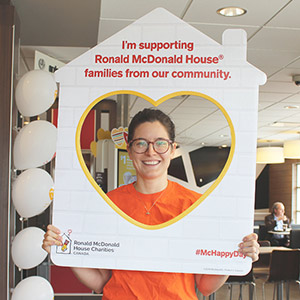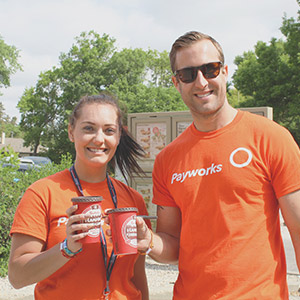 We're helping kids change their stories through Tims Camps programs.
Payworks is a Major Business Partner of Tim Hortons® Foundation Camps (Tims Camps), an organization providing life-changing camp experiences for youth from low-income families living in our communities.
We're working together with United Way to improve lives locally.
Across Canada, United Way is working locally to build great communities for everyone. Payworks runs an annual, national United Way employee giving campaign, where our employees contribute hundreds of thousands of dollars that go directly to organizations working to "create opportunities for a better life for everyone in our communities."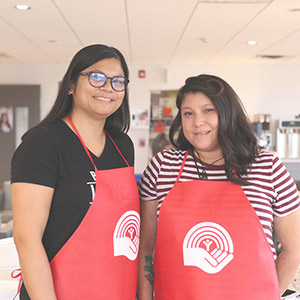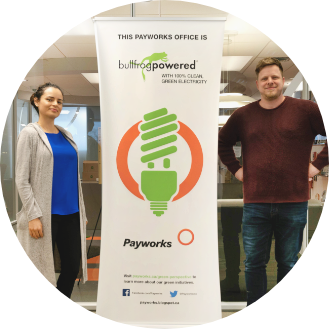 We're Bullfrogpowered® with 100% clean green electricity.
By choosing green energy for Payworks' National Service Centre through Bullfrog Power®, Payworks is reducing its annual emissions footprint by hundreds of tonnes of CO2.
Payworks supports Canadian businesses and their communities through partnerships and collaborations.
Everyone belongs.
We're invested in diversity, equity, inclusion, and belonging. We're committed to constantly learning and creating a space free of barriers, where inclusion is our strength and differences are celebrated.

Our teams are located in communities across Canada.
Learn more about opportunities to join our team from Victoria to Dartmouth.