We're doing business to business, person to person.
Since 2001, Payworks has grown from an entrepreneurial venture to a national company through the dedication and talents of our now 375+ employees across Canada.
Get to know our people better on theWorks blog.
The Payworks team includes client support pros, product creators and designers, finance gurus and so much more.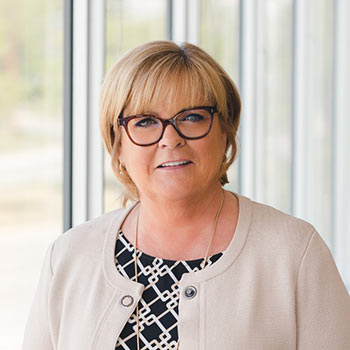 I'm proud of how far Payworks has come since 2001. Our employees and their families rely on us to make the right decisions every day. That is the standard I set for myself."
Barb Gamey
Co-Founder, Payworks
Meet the Management Team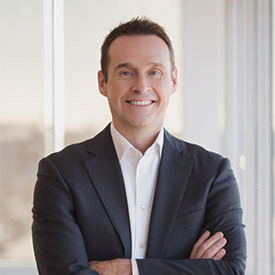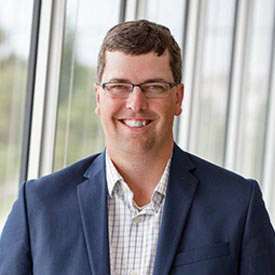 Michael Penman
Chief Operating Officer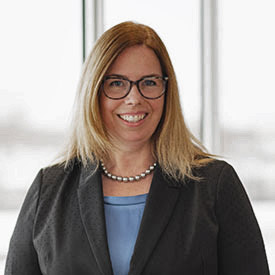 Grainne Grande
General Counsel
Privacy Officer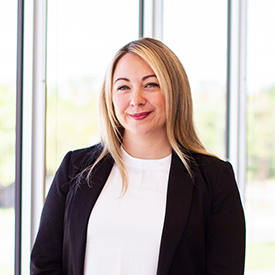 Jennifer Johnston
Vice President
Human Resources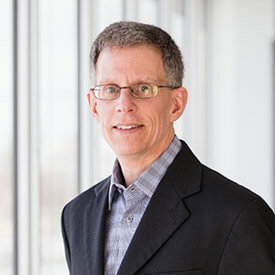 Myles Halliday
Vice President
Product Management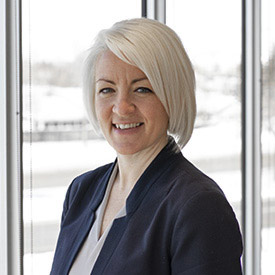 Courtney Bérubé
Vice President
Service
Andrew Stevens
Vice President
Development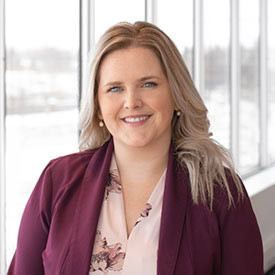 Jaclyn Christie
Vice President
Marketing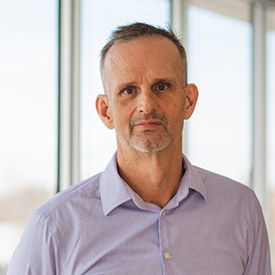 Mike Leon
Vice President
Sales Operations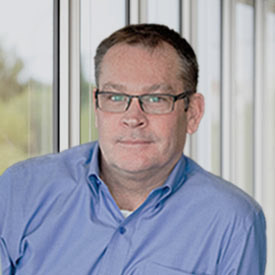 Bryan Gault
Vice President Sales
Eastern Canada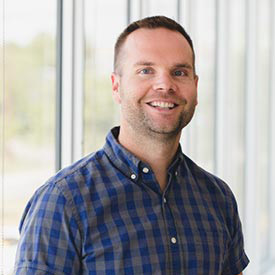 Michael Derksen
Corporate Controller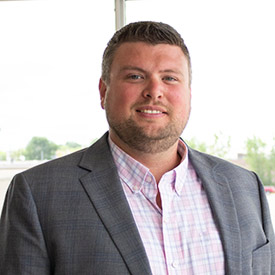 Bob Haldane
Director
Information Technology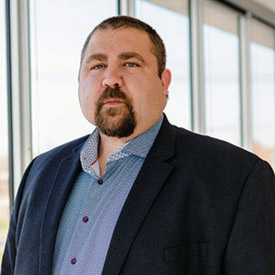 Stefan DeCosse
Director
Information Security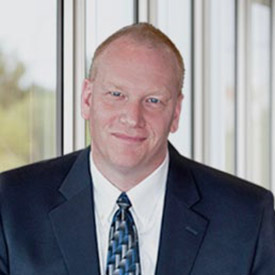 Cam Friesen
Director
Small Business Service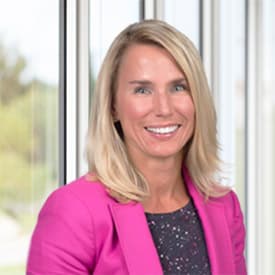 Jill Baczynsky
Director
Corporate Service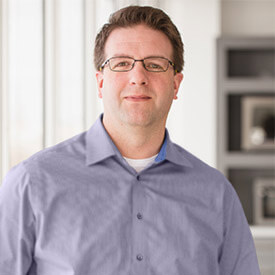 Willie Malcolm
Director
Quality & Internal Efficiencies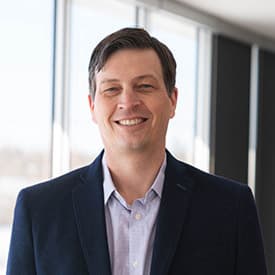 Derek Ward
Director
Development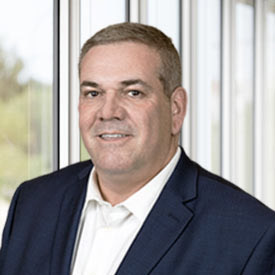 Eric Aubry
General Manager
Québec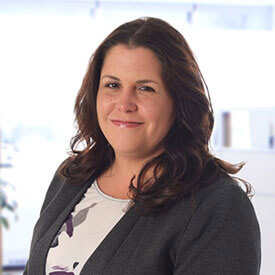 Christine Bain
Sales Manager
Eastern Region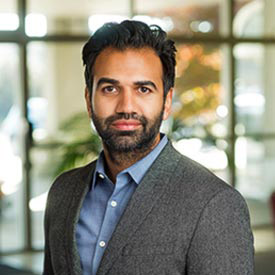 Kiran Nagra
Sales Manager
Western Region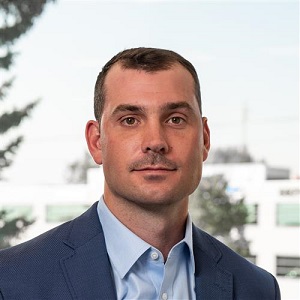 Jonathon Murray
Sales Manager
Alberta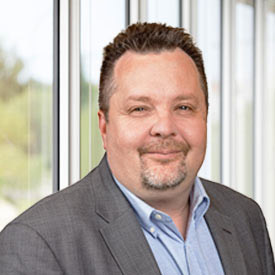 Craig Soontiens
Sales Manager
Atlantic Region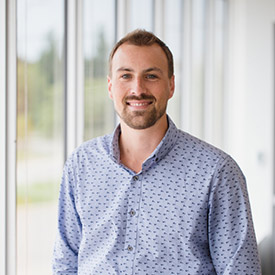 Patrick Daniels
Sales Manager
Manitoba, Saskatchewan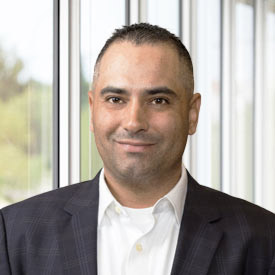 Frank D'Ambrosio
Sales Manager
Eastern Region
We're honoured to be recognized.