There's peace of mind in being data-driven.
Make the best calls for your business and your people by easily spotting trends in payroll costs, headcount, turnover, and absences.
Turn your data into true business intelligence - no data science degree required.
Workforce data tells a story that's critically important to the health of your business. Get started with this powerful analytics platform that's also surprisingly easy to master.
Take control of your valuable workforce information through three collections.
Identify issues sooner.
With accelerated insight into the health of your organization, your leadership team can course-correct faster when needed.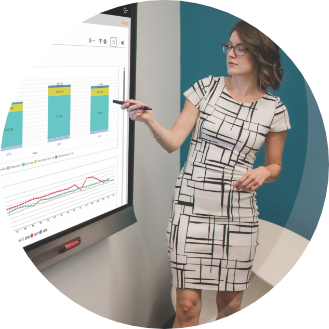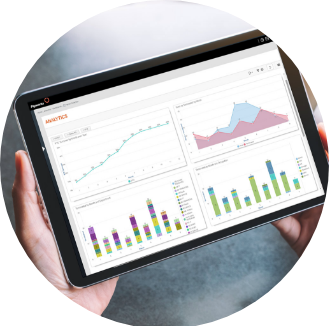 View your data your way.
Get flexible dashboards by applying easy-to-use filters with the option to save and reapply whenever you want.
Last minute requests for information are inevitable.
Gather and share answers with colleagues and stakeholders in seconds via easy-to-interpret reports.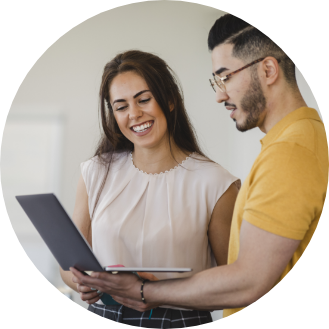 Workforce Analytics solution features
Designed by listening to what our customers said they needed, our Analytics solution is intuitive and easy to master. The impact on your business will be game-changing.
Data at Your Fingertips
The Payroll, HR, and Absence collections share a common database, so everything is housed in one single platform.
Visualizations
Pre-built visual reports and graphs with multiple filter options allow for quick data analysis with very little effort.
Multiple Data Views
Compare data across cost centres, departments, tax provinces or employees.
Trend Analysis
Proactively provide your stakeholders with information and current trend analysis to facilitate informed decision-making.
Easy Exporting & Sharing
Export options are available on all graphs to visually present data as a PDF or to share as a spreadsheet.
Filtering
Apply filters and drill down to view a subset of data. Save a set of filters as a bookmark to reapply quickly whenever you want.
Stress-free onboarding is kind of our thing.
Our streamlined and simple five-step implementation process means that for the more than 4,000 customers we onboard each year, making the switch is easy.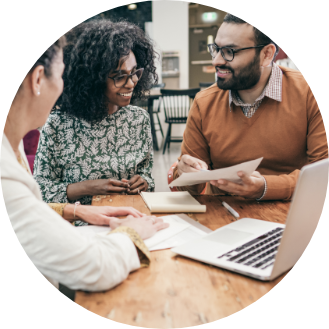 Learn more about how Workforce Analytics can help your organization.
Flip through the following articles for a look at why businesses like yours are tapping into their workforce data.
You call, we answer.
We offer personalized, dedicated support and take the time to get to know you and your business.
Get the most out of the Payworks suite.
Workforce Analytics is at its most powerful when your organization has enabled Payroll, Human Resources, Applicant Tracking and Absence Management.