Your people need solutions for more than managing the employee life cycle.
Choose tools that support your engagement, productivity, and retention goals.
You call, we answer.
You'll be assigned a dedicated NPI-trained service representative who will take the time to get to know your business and what success looks like to you.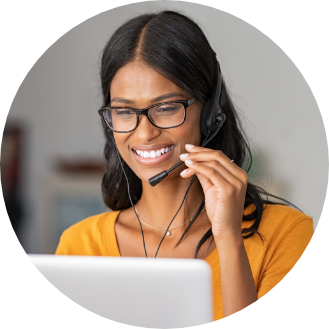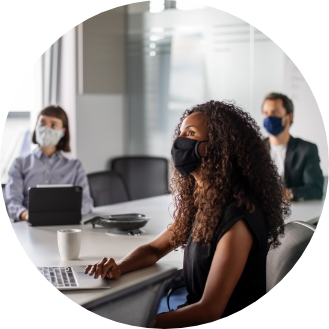 Compliance is critical.
We have your teams covered.
With auto overtime calculations, pre-set provincial rules, remittance submission and industry experts at your service, you're always on the right side of compliance.
We'll set you up in five simple steps.
By onboarding 4,000+ clients a year, we've really fine-tuned the experience. An expert implementation specialist will be with you every step of the way to make sure your first run goes off without a hitch.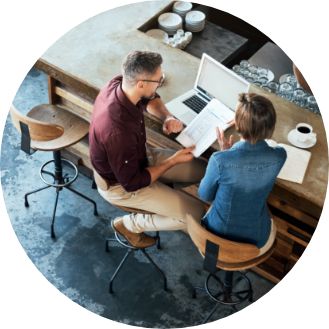 Feature-rich and flexible solutions
backed by expert-level service.
Modern technology and industry-leading support for Canadian employers.
Never Migrate Platforms Again
Continuous product improvement and one common database means you'll always be on the most current solution.
No Surprises
Transparent pricing with no upgrade costs or license fees.
Scalable
Our system fits you with options for multiple locations, business numbers and user access with role-based security.
Simplify Year-End
Our proprietary filing process is completed in five simple steps and supported by unlimited personalized service.
NPI-Trained Support
We're more than technology. Your dedicated service representative is always just a phone call or email away.
One Integrated Platform
Allow people leaders to manage the entire employee life cycle from onboarding to exit interviews.
Reduce Costs
Get payroll costs in check through accurate time capture and secure biometric data input options.
Your Data Stays Here
We adhere to industry-leading governance policies and maintain two Canadian data centres, so your workforce information remains here.
Customize Dashboards & Reports
All the information you need is centralized, reducing the need to run multiple reports.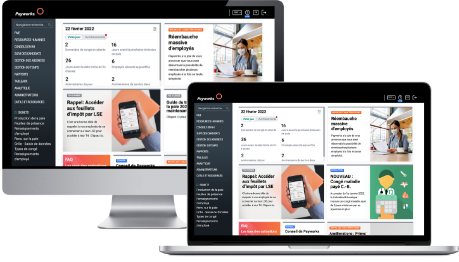 How much will the perfect solution cost you?
Glad you asked! Get your quote in seconds, no strings attached.
We're proud to team up with these leaders in their respective fields.
98% of clients who choose Payworks choose to stay. Here's why…

Located across Canada to serve you better.
From Victoria to Dartmouth, our team of sales, service and implementation experts are local to you.