Looking for tailored solutions supported by industry-leading customer service?
Put our industry expertise to work for you.
We're proud to team up with these leaders in their respective fields.
We're payroll and HR experts so you don't have to be.
Stay on top of legislation and compliance with our expert resources and unlimited NPI-trained support.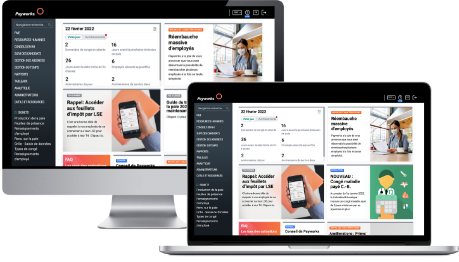 How much will the perfect solution cost?
Glad you asked! Reach out to request Partner Pricing today.
We've coupled an all-in-one solution for better workforce management with the industry's best client service.
Whether you're looking for simple, accurate payroll or a Canadian HCM platform for managing the entire employee life cycle, you've come to the right place.
Here's what our partners have to say about Payworks:
Ready to partner?
Fill out the form below for more information about our partner opportunities.