We work to earn your business every step of the way.
By partnering with Payworks, we recognize you're placing a great deal of trust in us. We don't take that responsibility lightly.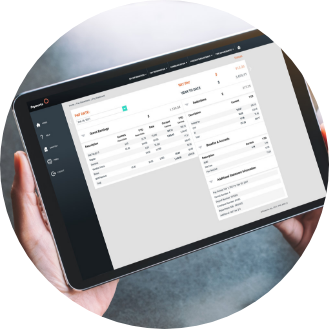 Simply put, we're payroll experts (so you don't have to be).
Not keen on managing payroll and year-end? What about fielding all of the complex compliance and workflow questions that come with it? You're in luck - that's where we come in.
Making the switch is easy.
By onboarding more than 4,000 clients each year, we've really fine-tuned the process. Your dedicated Implementation Specialist will have you wondering why you didn't make the switch sooner.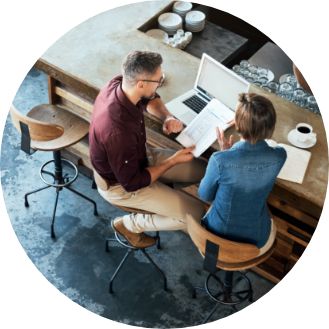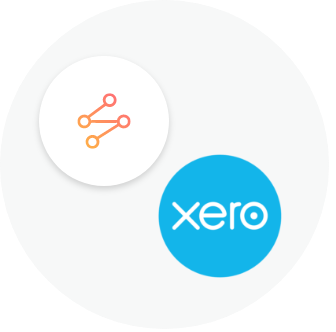 We play well with others.
Through a journal entry integration with Xero, as well as custom integrations, we're flexible enough to fit your business and your workflows.
They're 100% my payroll service provider of choice - nobody holds a candle to Payworks, and trust me, I've tried them all.
Clarity Bookkeeping Inc.

Langley, BC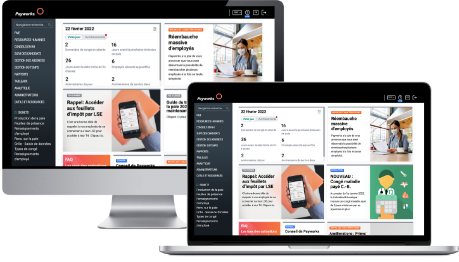 How much will the perfect solution cost?
Glad you asked! Inquire about our Partner Programs today.
We're proud to team up with these leaders in their respective fields.
Here are just some of the reasons why bookkeepers choose Payworks.
Strong Governance
We adhere to funds management and compliance best practices, including annual independent audits on financial performance and an extensive range of internal controls.

Onboarding & Training
We set up all clients for success with dedicated implementation representatives and personalized training.
Automatic Legislative Updates
Clients can leverage our automated stat pay calculator, vacation pay entitlements and benefits enrolment to maximize efficiency.

Full-Suite HCM
We scale with your needs by offering solutions to manage everything from recruitment and onboarding to time tracking and benefits administration.
Serious Time Savings
Data flows through the employee experience, from recruitment to payroll and time sheets. What will you do with all the time you'll save?

Reporting & Analytics
Explore our comprehensive library of standard reports or try the user-friendly custom reports builder for ad hoc reporting.

Simple, Modern UI
Our user-friendly products share a common database, so there's no need to rekey data and there are fewer opportunities for costly mistakes.

No Surprises
We offer a transparent and predictable pricing model without any upgrade or license costs.

Year-End Made Easy
Experience a better year-end with interactive checklists and instant reports. We even file to CRA/MRQ on your behalf!
Compliance is critical. We've got you covered.
Stay on top of labour standards, legislation and compliance by downloading a copy of our sought-after annual payroll guide.
Subscribe to our newsletter for insights direct to your inbox.
You need a contact, not a call centre.
How does unlimited and consistent support from the same NPI-certified service representative sound to you? Simply fill out the form below to get stared!
Interested in partnering with Payworks?
Please fill out the form below and a member of our National Sales Team will be in touch shortly.
98% of clients who choose Payworks choose to stay. Here's why…